Truck-Accident-Help.com promises a 5 minute response time for victims of Truck Accidents from The Ledger Law Firm which has recovered in excess of $24 Million for clients.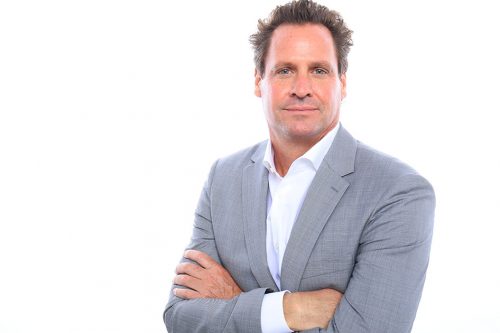 Los Angeles, United States – November 30, 2016 /MarketersMedia/ —
Truck accidents involving big rigs, commercial trucks, and 18-wheelers, unfortunately, deliver big consequences – serious injuries with long-lasting complications, property loss, and even death. Accidents involving 18-wheelers number over 130,000 annually. Commercial big rig accidents have many causes from driver negligence to inclement weather to equipment malfunctions, with 30 percent of commercial truck accidents occurring as a result of driver fatigue.
Injuries involving big rigs often include complex legal issues which means those involved need experienced professional truck accident lawyers like the team at Truck Accident Help by their side. Truck Accident Help attorneys understand the significance of preserving evidence, gathering facts, and representing accident victims successfully. From driver behavior to equipment malfunction to weather conditions, witnesses, and charges, Truck Accident Help establishes the facts and comes alongside their clients every step of the way.
Not all truck accident law firms are the same, The Ledger Law Firm sets above the competition with successful representation steady at 95 percent. The truck accident attorneys of Truck-Accident-Help.com have years of experience of dealing with insurance companies and in the courts and obtaining the best outcomes for their clients. Each and every client of Truck Accident Help is treated with care, respect and compassion, to ensure successful results in each case and delivering the deserved compensation for personal injuries and losses.
"At Truck Accident Help, our team of knowledgeable and expert attorneys delivers results. Our team has years of experience dealing with insurance companies and truck accident cases. We pride ourselves in treating every client with compassion, respect and the desire to achieve the best possible outcome in every case." – Truck Accident Help
About Truck Accident Help: Truck Accident Help (The Ledger Law Firm) is a professional law corporation headquartered in California but with the resources to represent clients nationwide. No matter the location of clients' accidents, injuries and losses, Truck Accident Help promises to take the case and fight for justice and compensation.
For more information, please visit http://truck-accident-help.com/
Contact Info:
Name: Matthew Kovach
Email: media@ledgerlaw.com
Organization: The Ledger Law Firm
Source: http://marketersmedia.com/truck-accident-help-com-a-free-resource-for-trucking-accident-victims-launches-with-the-backing-of-the-ledger-law-firm/150722
Release ID: 150722