Calgary Sports Medicine Doc Says There Is No Evidence Total Rest Works For PCS
No one has conducted medical studies to show that total complete cognitive and physical rest helps people recover from concussion. But there is evidence that it may prolong or make symptoms worse. Dr. Joanny Liu says comprehensive solutions are needed now.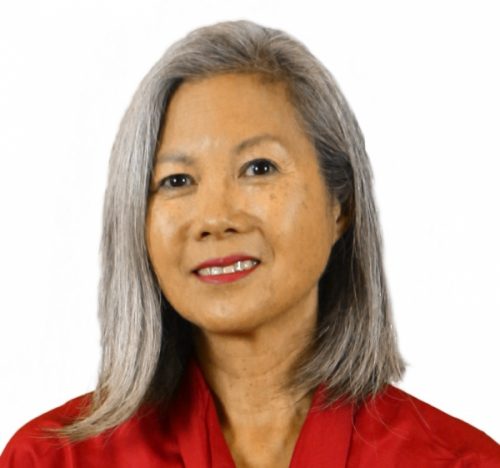 Calgary, Canada – December 1, 2016 /PressCable/ —
There is no evidence that complete and total cognitive and physical rest is effective for treating concussion. In fact the opposite may be true. This is why Calgary sports medicine doctor, Dr. Joanny Liu, will be conducting a pilot research project early in the new year in 2017. She has also launched a short crowdfunding campaign in order to raise funds to conduct this clinical trial of an online brain training course specifically designed for Post Concussion Syndrome or PCS.
According to Dr. Danny George, in his 2014 study, "Benefits of Strict Rest After Acute Concussion: A Randomized Controlled Trial", "Recommending strict rest from the ED (Emergency Department) did not improve symptom, neurocognitive, and balance outcomes in youth diagnosed with concussion. Surprisingly, adolescents who were recommended strict rest after injury reported more symptoms over the course of this study. Although recommending strict rest ultimately did not significantly alter the amount of physical activity between groups, it did change the amount of mental activity (eg, school attendance). This is the first randomized controlled trial of rest strategies in pediatric patients after acute concussion. Although poor compliance with strict physical rest may have contributed to a lack of efficacy, previous adult studies that have assessed strict rest after concussion found similar results. Relander et al (1972) randomized admitted adult patients with mTBI to bedrest or active therapy and found that subjects in the active group were able to return to work 14 days earlier than the bedrest group."
He continues, "de Kruijk et al (2002) randomized adults discharged with acute mTBI to usual care or strict bedrest and found that both treatments resulted in no significant differences in actual amounts of outpatient bedrest and no differences in outcomes at 2 weeks, 3 months, and 6 months. Given that these previous studies of more stringent rest in concussed adults similarly failed to demonstrate a benefit, strict physical rest may inherently lack efficacy over our current modest rest recommendations."
Because there is no actual medical research to back the recommendation of total rest, but there is research that proves that a more proactive approach is more effective, Dr. Joanny Liu's research is timely and also needed. There is a large minority of people who don't recover on their own and they are often left to their own trial and error attempts to find solutions.
Dr. Joanny's crowdfunding campaign can be found at the popular crowdfunding platform, GoFundMe.
To learn more about Dr. Joanny Liu's work, please visit www.drjoanny.com.
For more information, please visit http://www.drjoanny.com
Contact Info:
Name: Dr. Joanny Liu
Organization: Extraordinary Sports Medicine
Address: 71 Edgepark Way NW
Phone: (888) 418-2799
Release ID: 150286
Go Top