Calgary Sports Medicine Doctor Begins PCS Treatment Research Crowdfunding Today
Calgary Sports Medicine Dr. Joanny Liu begins her crowdfunding campaign today for her pilot research project, "What is the Effect of Online Brain Training on Post Concussion Syndrome." It can be found on the medical research platform, Experiment.com, an all or nothing platform.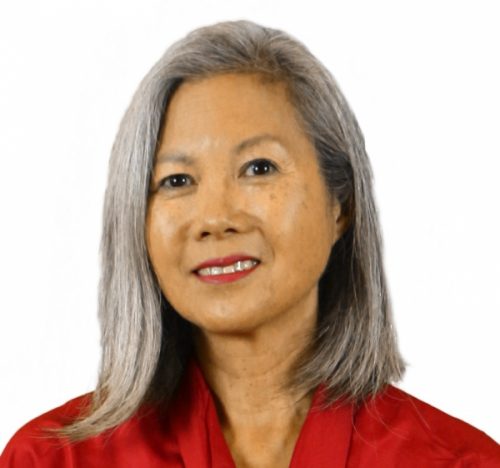 Calgary, Canada – November 24, 2016 /PressCable/ —
It is Thanksgiving in the USA and the beginning of Calgary Sports Medicine Dr. Joanny Liu's crowdfunding campaign to support her pilot research project for comprehensive brain training for Post Concussion Syndrome (PCS). A literature search on research on PCS or concussion shows clearly that the research is strongly dominated by diagnosis and understanding the condition. In comparison there is very little research being done on treatment. Most of that is focused on physical effects of concussion.
Dr. Joanny's clinical practice has shown her that brain training specifically designed for PCS is the most important element in healing the brain. What research there is on treatment is a hodgepodge. There is nothing on comprehensive and stepwise treatment. This is what the pilot research project will focus on with ten candidates, split into two groups. It will be a crossover research project because Dr. Joanny Liu is concerned about control groups who are denied treatment. By adopting the crossover approach, it solves an ethical dilemma in medical research.
According to Dr Charles Parker, CoreBrain Journal, "Dr. Joanny Liu practices comprehensive medicine that seeks informed answers and evolved treatment options beyond the current reductionist methods in conventional medical practice. It's time to use more insightful and evidenced based understandings and proactive treatment protocols for management of head/brain injuries. This utilitarian research project encourages a more accurate, more positive prognosis for those suffering from either acute or chronic brain injury. "
James MIller, Licensed Psychotherapist and host of nationally syndicated podcast, Lifeology, says, "Dr. Joanny is a brilliant physician who is pioneering the treatment protocols for those who suffer with PCS. Her research will hopefully influence current practitioners with standards of care and help improve the quality of life for those afflicted with this syndrome. I endorse her research and look forward to hearing the results."
Dr. Joanny speaks about why this research is so important and asks for support. The crowdfunding platform at Experiment.com is all or nothing, which means all or more of the funds ($10,000) must be raised or none of the funds will be released.
The crowdfunding campaign can be found at Experiment.com under the title, "What is the Effect of Online Brain Training for Post Concussion Syndrome." To find out more about Dr. Joanny Liu's pilot research project, please visit her at www.drjoanny.com/blog.
For more information, please visit http://www.drjoanny.com
Contact Info:
Name: Dr. Joanny Liu
Organization: Extraordinary Sports Medicine
Address: 71 Edgepark Way NW
Phone: (888) 418-2799
Release ID: 148609
Go Top