Denver CO Agent Reports Tips on Becoming Smart Residential Real Estate Investors
Residential real estate purchased in the top 6 markets in the US could provide a better and less risky investment compared with stocks. Denver radio show commentators offer a free investor seminar January 15, 2019.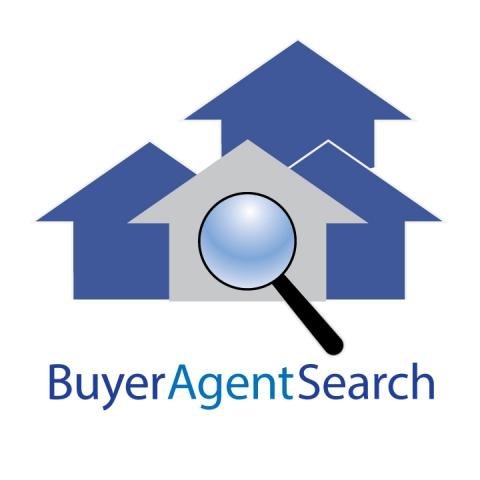 Evergreen, United States – December 12, 2018 /PressCable/ —
A new report and podcast released by Denver's best agent finder service examines assertions made on Denver's Barry and Larry real estate radio show. Comments made on the show suggest real estate is a good investment if well researched. In line with that goal, the radio presenters will host a "Hotspot Seminar 100" on January 15, 2019, that will examine the value of investing in real estate and the types of returns the investors can expect if they invest in any of 6 hot markets
The radio show airs at 8:00 am and 11:00 am on Saturdays in Colorado. The new report examines the Dec. 1, 2018 show with additional insights from the author. The report may be found here: http://buyeragentsearch.com/colorado-buyers-agent-investor/
It is said that the perfect type of investment is in residential real estate because shelter is always a part of people's basic needs. Also, the value of the house typically increases over time, and historically tends to go up a lot compared with other investments.
The hosts believe the key to being a smart investor is all about education. Especially for first-time investors, it is vital for them to have enough knowledge and the right people to guide them in the process of investing. The free 100-minute seminar will help investors know the hottest markets they can examine for successful investing. Interested participants may use the contact form at BuyerAgentSearch or call 303-758-4040 to register.
The inventory updates on the Metro area in Colorado is also included in the summary. The numbers show that there is more inventory in the market this time of the year. There is a a slow-down in the number of homes that went under contract compared with last year. Despite the slow-down, the host of the show said that December has often been the best time to get the best deals because sellers tend to be more motivated in selling their homes and consumers can be more relaxed as fewer buyers are out buying.
The manager of the Best Agent Finder Service, Kathleen Chiras shared on the show her personal experience of buying a home in the Baker neighborhood of Denver a few decades ago for $40,000, that is now valued at $600,000. She added: "People are still looking to buy or sell even though it's the holiday. If you are an investor, getting a good property manager can take away one of the biggest headaches of this sort of investment, and that expense can be added into the overall return on investment equation."
She and her team have been helping consumers have a smooth and successful buying or selling process with their wide network of thousands of top and highly-qualified agents. They match consumers with the best seller or buyer agents based on their needs.
This consultation service has been trusted by consumers for over 20 years. It makes the process of home buying and selling hassle-free and it has no cost. To start looking for highly experienced and top-notch fiduciaries anywhere in the United States, Canada, and Costa Rica, real estate investors may go to https://buyeragentsearch.com/find-a-buyers-agent. If looking for exclusive buyer agents to help with investing in real estate specifically in Colorado, consumers may visit the Colorado Exclusive Buyer Agents Association.
Contact Info:
Name: Kathleen Chiras
Organization: Skyfor, Inc.
Address: 7652 Gartner Rd,, Evergreen, CO 80439, United States
Website: http://buyeragentsearch.com
Source: PressCable
Release ID: 458266
Go Top