Face Cleanser Glycolic Acid Maker Reveals Hydroxy Acid Benefits
À La Paix, an experienced natural skincare brand, has recently discussed the skincare benefits of hydroxy acids. The company's face cleanser glycolic acid contains alpha and beta hydroxy acids along with other natural ingredients.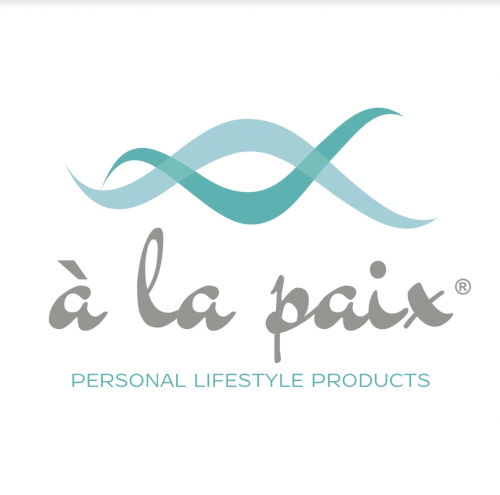 Georgetown, TX, USA – March 27, 2020 —
Following the successful Amazon launch of its Hydroxy Cleanse face wash, À La Paix is now sharing useful skincare tips for its growing pool of customers. The company has recently discussed the role of hydroxy acids in a skincare regime. Alpha and beta hydroxy acids are two important ingredients of the company's face cleanser glycolic acid. The product also contains jojoba beads, lactic acid, orange peel oil and grapefruit peel oil.
Hydroxy acids (HAs) represent a class of compounds that have been widely used in a number of cosmetic and therapeutic formulations to achieve a variety of beneficial effects for the skin. À La Paix informs that the most frequently used classes of these compounds are alpha hydroxy acids, beta hydroxy acids, polyhydroxy acids, and bionic acids.
"AHAs are water-soluble acids made from sugary fruits. They help peel away the surface of your skin so that new, more evenly pigmented skin cells may generate and take their place. After use, you'll likely notice that your skin is smoother to the touch," says Melanie Miller, the spokesperson for À La Paix. "Unlike AHAs, BHAs are oil-soluble and can get deeper into the pores to remove dead skin cells and excess sebum. They go deep into your hair follicles to dry out excess oils and dead skin cells to unclog your pores. Because of these effects, BHAs are most suitable for combination to oily skin. Lower concentrations may be used to help calm sensitive skin."
À La Paix's natural face cleanser for oily skin uses high-quality ingredients to loosen the bond of dead skin cells and accelerate natural skin renewal. The presence of jojoba beads helps gently exfoliate the skin to prevent clogged pores and reveals a more youthful-looking skin. The product also works well for common skin conditions such as fine lines, dark spots, age spots and acne.
To find out more about À La Paix's oil face cleanser natural, please visit the company's official website or Amazon storefront.
###
Twitter: https://twitter.com/@Alapaixbeauty
Facebook: https://www.facebook.com/WeAreALaPaix/
About Us: À La Paix is a brand dedicated to enhancing personal lifestyles through quality products and a commitment to provide the best customer service available.
Contact Info:
Name: Jody Comet
Email: Send Email
Organization: À La Paix
Address: , Georgetown, TX, 78628, USA
Phone: (775) 557-8628
Website: https://www.alapaix.com
Release ID: 88951354
Go Top