Khang Thinh Phat Adds Cosmetic Packaging Services to Their Collection
The famous designing and printing company Khang Thinh Phat made an addition to its collection of packaging services. The firm describes the benefits and purpose of cosmetic packaging.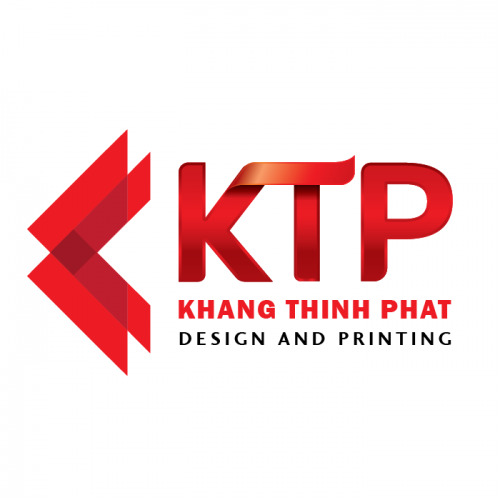 Hochiminh, Vietnam – March 27, 2020 / / —
Khang Thinh Phat, a renowned name in the industry of printing and designing in Ho Chi Minh City recently added cosmetic packaging to the category of paper packaging. The company claims itself to be a prestigious place for cosmetic packaging where the quality is guaranteed. Also, the company claims to offer the services at reasonable prices, and timely delivery of goods. Besides, KTP not only takes big orders but also delivers the services for small orders too.
KTP, famous for offering quality and affordable print services in HCMC also describes the purpose of printing the cosmetic packaging on its official website. The purpose includes product protection, brand promotion of their customer, and building trust among the end consumer of their customer.
When it comes to product protection the company says, it is the basic function of the packaging. Their packaging limits the crashing of the product while making it strong and firm against breakage and scratches, so, when it comes to the protection of the product, the customers can have peace of mind. The second purpose is the promotion of brand, packaging and printing plays a great role in spreading a word for the brand. It is not only the small cosmetic companies that need to promote themselves but also big and well-established firms also required to change their old cosmetic packaging to leave an impression on its customers. The company describes packaging as an important aspect when it comes to promoting their brands. Another purpose for creating cosmetic packaging includes building trust amongst the end consumer of their customers, which happens with the attractive styles and colors of packaging. Different and decorative styles attract their consumers, which ultimately helps them increase revenue.
Visit http://ingiare.top/ for more information.
Thus, the businesses need printing and packaging services to instill confidence and trust in their customers while promoting their brands into the industry.
Moreover, KTP also shared some reasons to choose them over the others in the industry, which includes improving the value of their customer product, designing and consultation of cosmetic packaging for free, a highly prestigious and reputable service provider in the field for several years, and on-time delivery of products.
About the company:
Khang Thinh Phat is one of the popular names in print services in HCMC. The company has been serving in the field of designing and printing for several years. It provides all kinds of packaging services such as paper bags, plastic bags, packaging bags, paper boxes, stamps and more. The material it uses includes PP, PE, OPP, Ivory, paper coucher and PET. KTP employs a team of designers that brings and implies innovative ideas for each product.
Fanpage: https://www.facebook.com/ingiare.top/
Contact Info:
Name: Edward Peter
Email: Send Email
Organization: Khang Thinh Phat
Address: 302 Le Van Quoi, P. Binh Hung Hoa A, Binh Tan District, Ho Chi Minh City
Phone: (+84) 904048039
Website: http://ingiare.top/
Source:
Release ID: 88951345
Go Top