25-Year-Old Turns Down Multi-Million-Dollar-Offers To Sell Sinking Company To Larger Corporations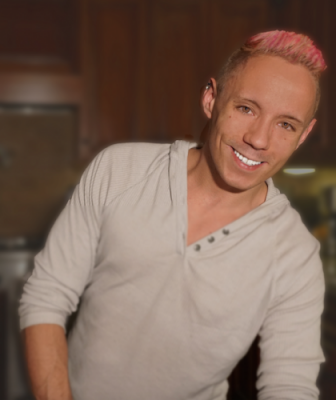 The once prominent company has seen its better days, but as the company seems to be sinking, it looks like this captain won't go down without a fight.
Los Angeles, CA, USA – May 31, 2015 /MarketersMedia/ —
Z Skin Cosmetics ended 2014 as one of the highest selling organic skincare companies on the market, with its young CEO leaving the industry baffled with his enormous success. But 2015 hasn't been so friendly to Ryan Zamo, the 25-year-old entrepreneur behind the once prosperous company, as the company sales have dropped 60% each month since its co-founder death.
With the company struggling, the young entrepreneur has now been reported to be turning down multiple-million-dollar-offers to sell the company, he said,"It has never been about the money to me, I love what I do and no one can ever put a price tag on that. I understand my company may have taken a huge hit, but that doesn't mean that I am willing to sell myself out, I definitely wouldn't have had so much success if it was".
The young entrepreneur was also reported to have turned down extremely large offers from corporations last year to sell his secret skincare formulas, Zamo said "Of course my company wouldn't be struggling if I did, but like I said, I never started all of this for the money. And though it may be "struggling" in the eyes of many, I am just so thankful to be able to do this, many people would've thrown in the towel by now. That's what makes my company stand out against the competitors, is my passion and will behind my products and beliefs, its something that is hard to find in todays world".
The once prosperous company may be loosing profits after the death of Karen Zamo, Z Skin Cosmetics co-founder and Ryan's mother, but it seems Ryan's passion and excitement for his products is still alive and kicking.
For more information about us, please visit http://www.z-skin-cosmetics.com
Contact Info:
Name: Ryan Zamo
Email: ryan.ZSkinCosmetics@gmail.Com
Organization: z Skin Cosmetics
Phone: 9738518573
Source: http://marketersmedia.com/25-year-old-turns-down-multi-million-dollar-offers-to-sell-sinking-company-to-larger-corporations/83221
Release ID: 83221
Go Top