Consulting Firm Launches Service for Doctors Proudly Risks Defying Convention
Brianna Monay Consulting has defied convention in the Healthcare market with the release of its new value based service. Further information can be found at http://www.briannamonay.com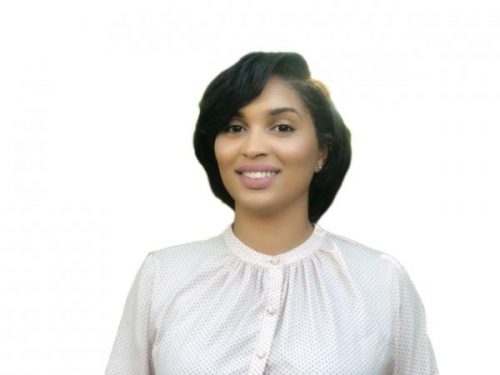 New York, United States – July 31, 2019 /PressCable/ —
Earlier today, Brianna Monay Consulting finally announced the beginning of its new which is a value based consulting firm service, which has been in development since 2014. The main aim is to assist Healthcare Professionals create the practice of their dreams through online advertising with some traditional methods while giving physicians a platform for their unique-ability to be heard…. but it does so, with a difference.
Brianna Monay , Owner at Brianna Monay Consulting , says: "We wanted to try something new with this which is a value based consulting firm service. Anyone familiar with the Healthcare Professionals market will probably have noticed how everyone else seems to focus on online methods as their "one size fits all" method while charging premium prices. This is a problem because not every physician in the market feels comfortable with the digital marketing err as it's a completely new territory for them. ."
So as a welcome breath of fresh air, Brianna Monay Consulting will instead dedicate the time attention to first understand where physicians are in their learning process when it comes to digital marketing while walking the physician and their staff through the training required to ensure the entire office staff. "We focus on results and the best results come from an inclusion of staff input and training" she says. Brianna Monay Consulting chose to make this move because throughout her time as a general manager, she learned that "people are the single most important investment in any business. The people that run the practice and people who buy products and services are what makes any business thrive. Find an unhappy employee or customer and I'm sure they will voice their opinion too".
Brianna Monay also said "We want to give our customers a greater opportunity to create a practice they could only dream of. With our new which is a value based consulting firm service, they have a fresh new possibility. We want them to feel confident in not only us, but in themselves and the vision for their practice when using our service. Trying something new is always a risk, but it's a risk we believe is worth taking."
Brianna Monay Consulting has been in business for since 2015, being established in 12/01/2015. Since Day 1 it has always aimed to serve the local business owner who was looking to exponentially grow their business through digital advertising.
This isn't the first time Brianna Monay Consulting has defied convention either. In 2018 when she decided to shift the attention to only working with Healthcare Professionals, they caused a stir when we were able to cut the cost of acquiring new patients to a local medical spa by over 200%.
The new which is a value based consulting firm service is set to launch 08/01/2019. To find out more about the service and Brianna Monay Consulting , it's possible to visit http://www.briannamonay.com
Contact Info:
Name: Brianna Monay
Email: Send Email
Organization: Brianna Monay Consulting
Address: 477 Broadway 2nd Floor, New York, New York 10013, United States
Phone: +1-917-636-4169
Website: http://www.briannamonay.com
Source: PressCable
Release ID: 88902641
Go Top