VIVABCS – Get Vietnam Visa Entry During Covid-19
VIVABCS explains the procedure to enter Vietnam.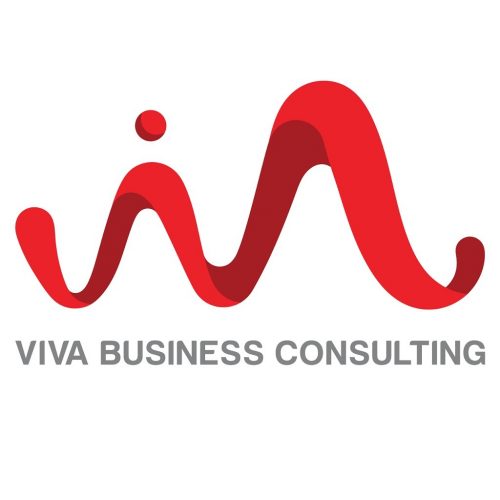 December 30, 2021 —
VIVABCS has been the leading firm specializing in business compliance procedures as per the local business regulations and laws since 2006. The company has been kept on trusted by many renowned clients. The company strives to deliver the best to clients by providing exclusive and tailored services related to visa entry and mandatory business compliance. The company keeps their clients always stay connected in optimal manners whenever they are working and doing business in Vietnam. The consistent backgrounds in Business Laws, Accounting and Corporate Finance, Tax Management, Labor Relations and Payroll and Secretarial services help VIVABCS build confidence and reputation in the entrepreneur's community. The company has successfully delivered service for many renowned companies from Hong Kong, the US, Japan, EU, India, Singapore, Korea, and China. These include foreign representative offices, FDI companies, Vietnamese SMEs, Foreigners working in Vietnam, and chief operations officers. The company help type of customers such as Investors, Experts, Skilled-workers, Business managers, Families – relatives, and People who enter Vietnam for diplomats or official purposes for getting a visa entry Vietnam during the Covid pandemic.
VIVABCS explains that they offer consulting Vietnam entry visas during Covid-19 to enterprises. The enterprises that want foreigners to work in Vietnam, such as diplomats, business executives, investors, experts, and well-skilled employees, must undergo three visa procedures. Firstly, enterprises must primarily send documents inviting professionals to Vietnam to the competent local companies detailing their recommended quarantine alternatives based on the city's appraised list of paid quarantine hotels. Secondly, the department will join hands with the Health Department as well as relevant agencies to provide the list to the city government for approval. Thirdly, provide a visa entry Covid-19 approval letter based on the approval letter to grant entry into Vietnam. The municipal government will work with the Vietnam Immigration Department on implementing immigration procedures.
VIVABCS's expert team and leaders are being integrated with the local business environment since the inception of Vietnam's opening and international economic integration. Thanks to augmented relations and reformed policies, Vietnam has been growing since joining the WTO in 2007 and contains already signed 12 bilateral and multilateral Free Trade Agreements. The company's huge expertise and management system facilitates the agencies to connect with the local business resources and prepared to deliver exclusive services with solutions that surpass all standard limits and fulfill the expectations of the clients. VIVABCS proudly has followed and contributed to the established, operation and growth of thousands of local businesses as well as greater than that numerous foreign-invested enterprises in Vietnam.
For more information, click at: https://vivabcs.com.vn/
About the Company: VIVABCS is a leading company that offers consulting facilities to business experts, investors, etc., to help them get a visa for entry in Vietnam during the Covid outbreak.
Contact Detail
Youtube: https://www.youtube.com/c/VIVABUSINESSCONSULTING
Twitter: https://twitter.com/vivabcs
Contact Info:
Name: VIVABCS
Email: Send Email
Organization: VIVA BUSINESS CONSULTING
Address: International Plaza Building, 12th Floor, 343 Pham Ngu Lao, Pham Ngu Lao Ward, District 1, Ho Chi Minh City
Phone: 18001243
Website: https://vivabcs.com.vn/
Source:
Release ID: 89058382
Go Top